There aren't that many female models in Warhammer 40,000. Therefore, it's usually up to 3rd-party designers to fill that gap. However, many of them seem to be sculpting with one hand under the table. At least the Heresy Girls 2 Kickstarter seems to be breaking from the trend of horniness!
As you can see in the header image, the Eversor lady is positively subdued. This can't really be said for, say, Callidus, which always had the most sexualized model (and is the only grrrill assassin in the GW models). That said, you can probably chalk it up to the Heresy Labs creators having a 3D model ready, bones at all. For Heresy Girls 2 Kickstarter, they needed only to repose it.
However, the new models show progress: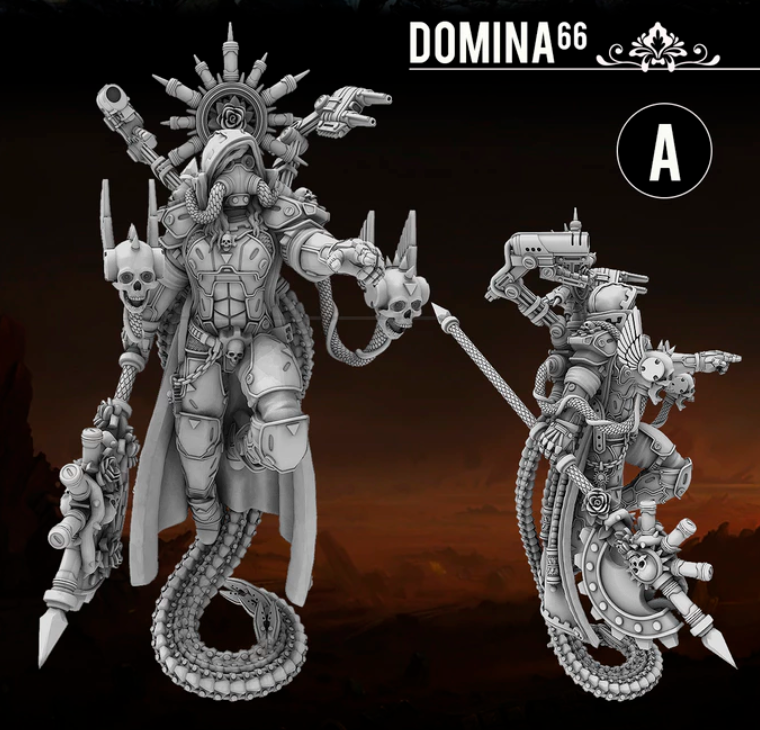 No cleavage – and barely any boob plate! The rose on the shaft of the axe is questionable – that's Sororitas territory, anyways – but it's otherwise good.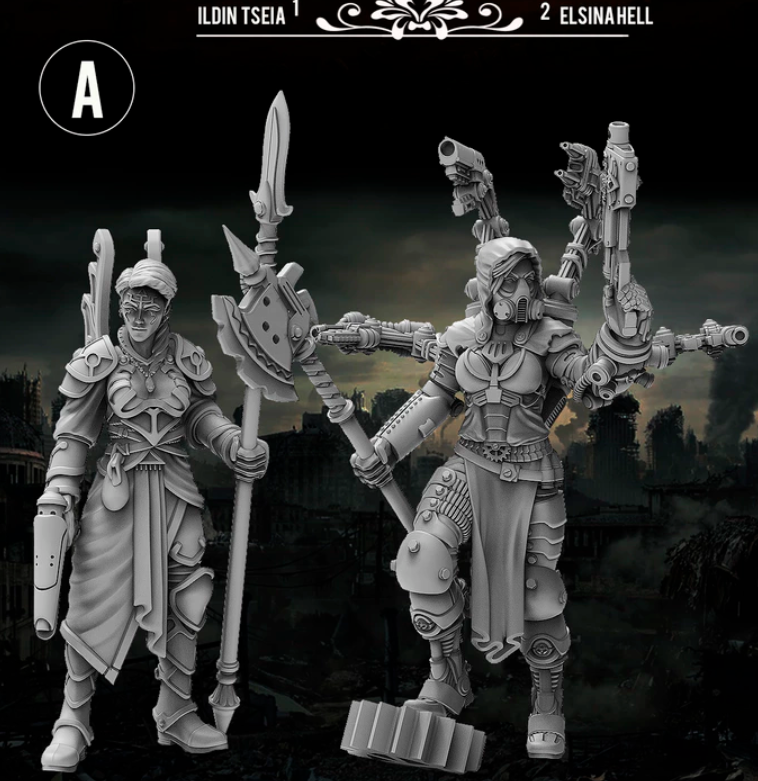 Look at the Mechanicus lady from the last wave, proudly sporting the cleavage, just like any servant of the Omnissiah would… to… show their disdain of flesh? It follows in other examples, too, especially commissars and inquisitors.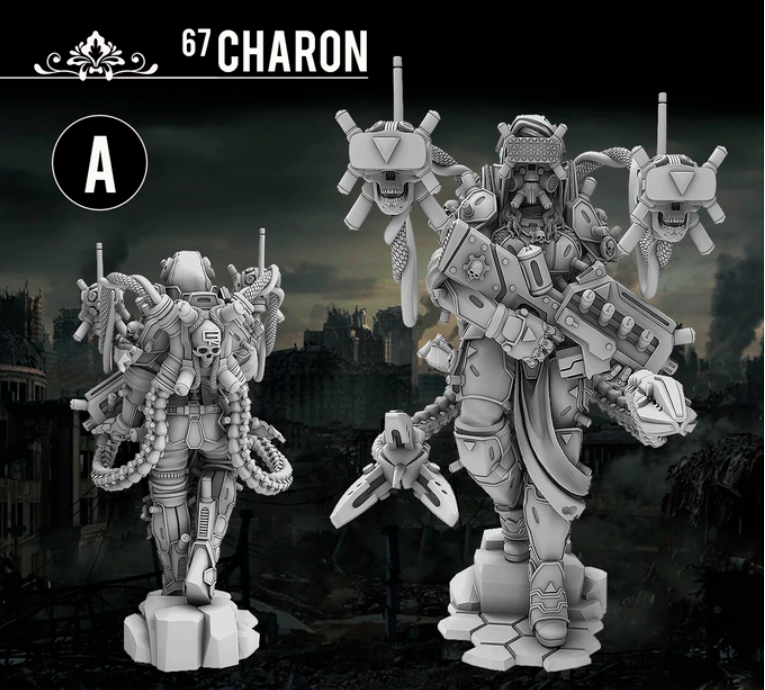 All in all, Heresy Girls 2 Kickstarter is a good way to get some of their less fanservice-y miniatures on the cheap. Now, if only I had the motivation to play 8th edition…