The biggest news in Horus Heresy this week were the leaks the leaks of Book 8. Apparently, the pre-orders dropped unexpectedly, so now we have some inkling over what to expect from Blood Angels and White Scars. Everyone was waiting for the Friday newsletter with baited breath.
Forge World, of course, was happy to disappoint.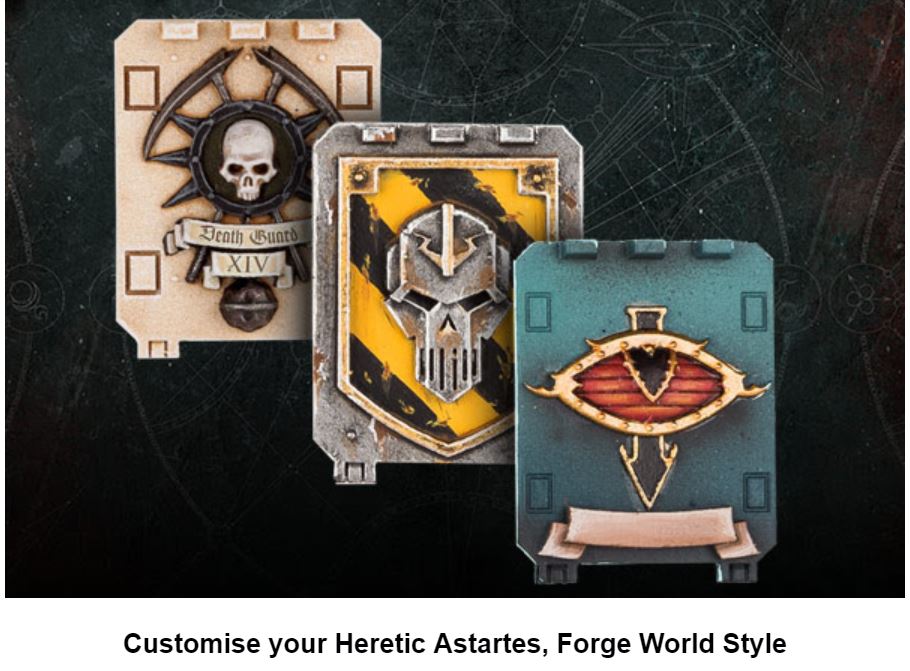 Yes, the newsletter was all about using those super expensive Forge World bits to play dress-up dolly with the (fantastic, amazing) new Chaos Space Marine kits.
However, the Warhammer Community article that was published before the Newsletter had a little extra for us: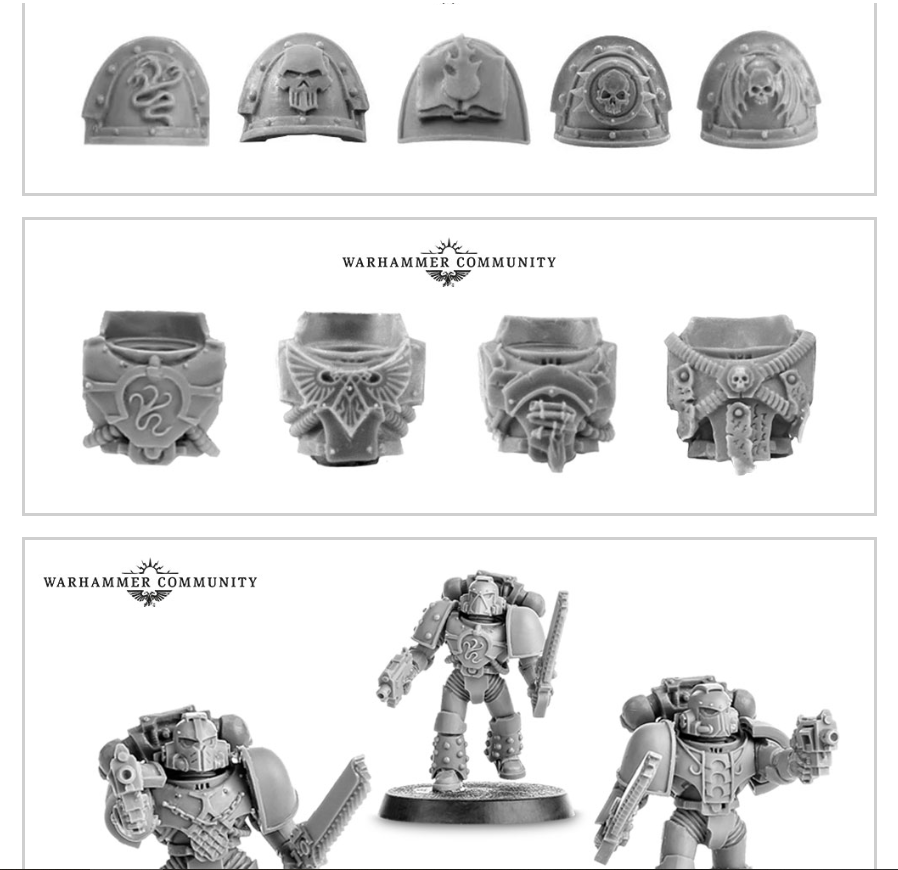 Discontinued about a year ago and only "available" via recasters, they are the Legion torsos! The same Legion torsos that went the way of dodo in the infamous Last Chance to Buy purges of 2018. Was Forge World announcing their return?
Hell no, it's just more incompetence from our masters of putting English tourists into 30K. Observe the Community article after the newsletter came out:
Yep, no torsos. It seems that they're not coming back – not this week, at least.