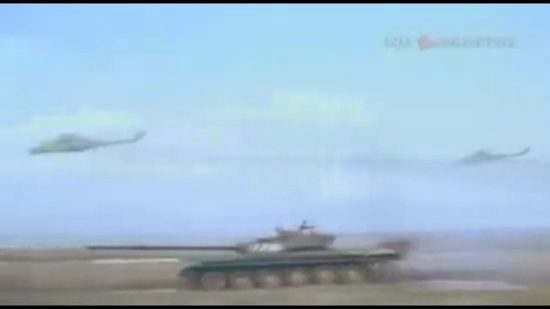 Video games can take up as much time as miniatures. But you can play them before work, so that's cool.

It's no secret that I'm a fan of Infinity (the rules are great) and of Warhammer 40K (the rules aren't great). But even as Roundtree's Games Workshop posts record profits, there are things that the company could improve that aren't the rules. What can Games Workshop learn from Corvus Belli?
Continue reading "Games Workshop should learn from Corvus Belli"

I took part in an Infinity tournament last weekend. Didn't win much (or at all), but the discussion afterwards gave birth to this zany list of all robots, all the time.